Calvin's Captains – Rd. 10
Oh there it is… old Calvin's Captains is back and this week, things appear to be quiet simple. You better make sure you have everything you need to know for round 10 so pop in and check it out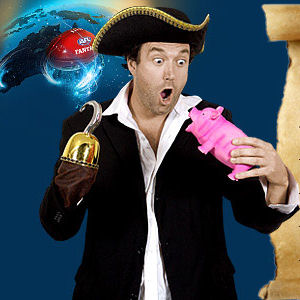 Here it is – it's time for Calvin to steer you in the right direction for your AFL Fantasy captain for this week.
Click right HERE for the full masterpiece over at afl.com.au
Let us know who you will be putting the 'C' on in the comments below.
Loading ...