Byemaggeddon 1: Round 8 Review
The first of our bye rounds has been run and won. Plenty of good scores in there, especially from Jobe, Rocky and Libba to make Calvin happy… but there were plenty of vests, too. Let's hear how you got on.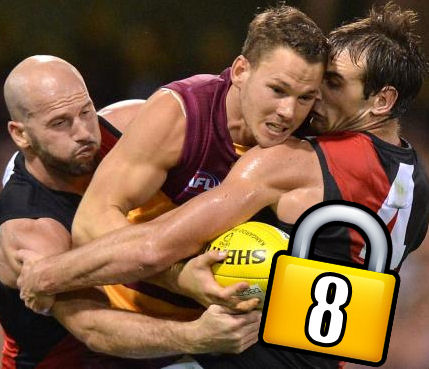 Copy and paste the following in the comments and fill it in. Post both AFL Fantasy Classic and AFL Dream Team results.
Team Name:
Round 8 Scores:
How many players:
League Results:
Studs:
Duds:
On the Chopping Block:
Vent/Brag/Whatever:
Stay tuned to DT TALK this week for all of the great AFL Dream Team advice you could ever need!