Calvin's Captains – Rd. 8
Yep – here it is. Calvin is back again and shows you how to negate the difficult situation this week in selecting an AFL Fantasy captain. Get in there and check it out.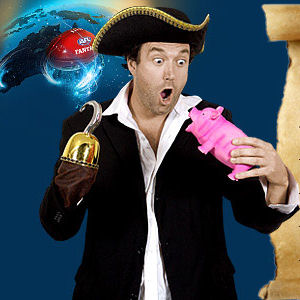 Wow wee… man this is going to be a tough week. Click HERE to check out how the master of captains have broken doen the round ahead over at afl.com.au
Loading ...