Piggish: Round 6 Review
After just 7 points in the first quarter, Dane Swan put on a piggish display to finish with 122 and an Anzac Medal around his neck. Let us know how you were in round six.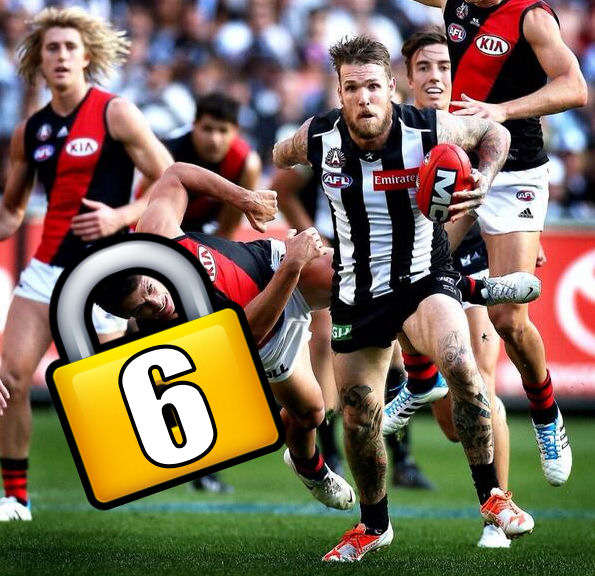 Copy and paste the following in the comments and fill it in. Post both AFL Fantasy Classic and AFL Dream Team results.
Team Name:
Round 6 Scores:
League Results:
Studs:
Duds:
On the Chopping Block:
Vent/Brag/Whatever:
Stay tuned to DT TALK this week for all of the great AFL Dream Team advice you could ever need!