Great Knock, Ads: Round 3 Review
Adam Treloar was a winner this weekend for Roy and Calvin after suffering with his tagged score of 69 points last week. They had 159 reasons to smile to help bring their score up! How did you go?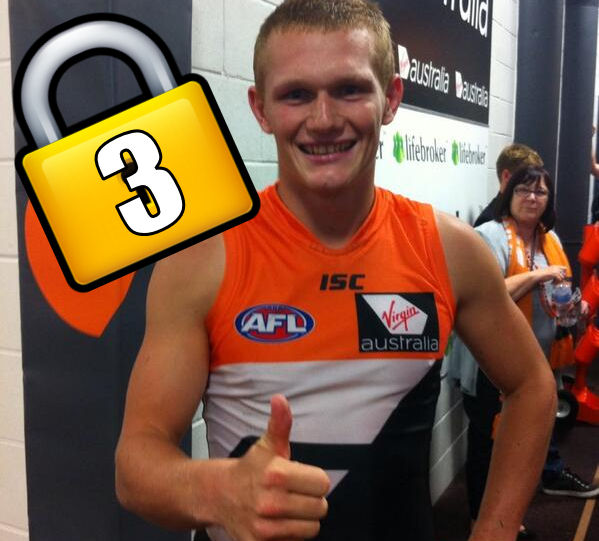 Copy and paste the following in the comments and fill it in. Post both AFL Fantasy Classic and AFL Dream Team results.
Team Name:
Round 3 Scores:
League Results:
Studs:
Duds:
On the Chopping Block:
Vent/Brag/Whatever:
Stay tuned to DT TALK this week for all of the great AFL Dream Team advice you could ever need!