Brownlow Medal 2013
Congratulations to Gary Ablett on his second Brownlow. A deserved winner! Get the two Brownlow Email Wraps circulating the internets now!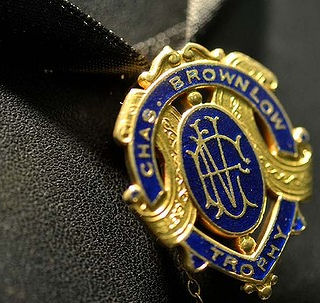 Who thinks they know what's going to happen in the 2013 Brownlow Medal? We all think we're experts and like to have a dabble in a few bets for the night. Share with us your thoughts on the count and what you're putting your dollars on.
Get a betting account with one of our partners; Luxbet, Centrebet or Sportingbet for a range of betting markets.
Below are some sites worth looking at in the lead up to the count. If you know of any other worthy sites or resources (I haven't seen the PDF this year anywhere), let us know in the comments and I'll whack the link here too.
Enjoy the count and remember to gamble responsibly.
THE ANNUAL BROWNLOW WRAPS
Top one (pdf) is the traditional wrap sent in by Fenn (download). Below is a presentation (powerpoint) thanks to Nic (download). Cheers guys.