Warnie on Sport FM – 24 July 2013
Listen to Warnie on Sport FM talking AFL Fantasy on Drive from 24 July, 2013. He chats with Jack about options for Pearce Hanley and Brett Goodes as well as other Round 18 issues.

Audio clip: Adobe Flash Player (version 9 or above) is required to play this audio clip. Download the latest version here. You also need to have JavaScript enabled in your browser.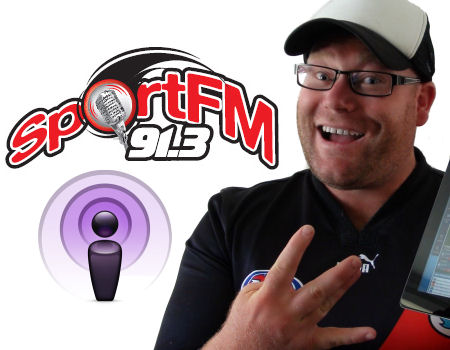 Warnie appearing on "The Drive" on Perth's Sport FM. 24 July, 2013. The segment is aired live (and recorded for this podcast) on 91.3 Sport FM in Perth every Wednesday afternoon during the Drive program – usually sometime between 4pm-5pm AWST. You can listen online at www.sportfm.com.au. Be sure to tweet your questions to @913sportfm and SMS 0429 913 913. Click here to subscribe on iTunes.
Audio clip: Adobe Flash Player (version 9 or above) is required to play this audio clip. Download the latest version here. You also need to have JavaScript enabled in your browser.