Golden Stubby – Round 16
Golden Stubby nominations are in! Vote now! Eski, Titchell, Rocky, Pendles or Stevie J!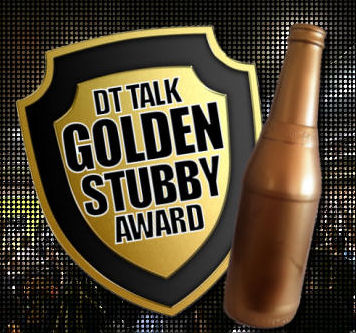 Golden Stubby – Round 16
Some massive scores this week but who gets your Golden Stubby vote?
As always the players below are selected from the number of nominations received through twitter.
The Nominations are in:
Nick Malceski – 125 – Slotted into a lot of coaches back lines as a replacement for Enright and rewarded them on debut.
Tom Mitchell – 113 – Another impressive score from the rookie gun but more impressive when you consider 67 of his points came in the last quarter!
Tom Rockliff – 134 – No Black or Moloney saw Rocky return to the midfield with a vengeance! Did you follow Roy's advice a hold him?
Scott Pendlebury – 153 – Ate his spinach at half time and went into Popeye mode against the Crows collecting over 40 disposals for the first time!
Steve Johnson – 156 – Stevie J was always going to kill it against Melbourne. I'm not sure where the extra 20 points in what seemed like the last minute came from but if he was wearing your C this week you wont be complaining!
So who get's your vote this week?
Loading ...