DT TALK Live 2013: Rd 14
You beauty! Our first ever live show on location. This week we headed down to the Star Bar in Launceston to do the regular Thursday night show and have a few beers watching the Eagles v Bombers game. Watch now as Roy, Calvin and Warnie prepare you for Rd 14! Big thanks to Tassie Artificial Turf for making this possible.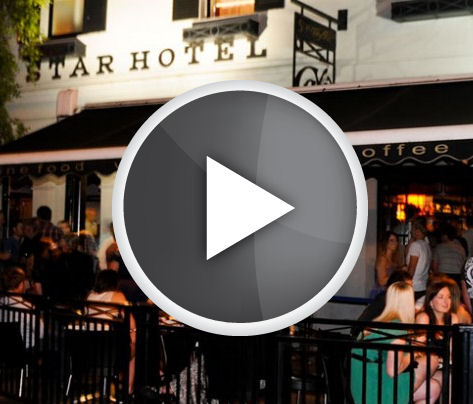 Thanks to everyone who came out to our first ever live show on location.
Big thanks to Tassie Artificial Turf for sponsoring the night along with Mick and all of the staff at Star Bar in Launceston for the great venue and nice cold beers. Next time you're in Launnie, call in for a beer!
Watch on YouTube | Subscribe on YouTube
Please share this with your friends! Thanks to our loyal viewers! We love doing what we do and we hope we can help you with your team… and enjoy playing DT. Be sure to give us all a follow on Twitter and give us a like on Facebook… and even subscribe on YouTube.
WIN A PAIR OF BLUNDSTONES!

Thanks to our good friends at WorkwearHub.com.au, we have some comfy boots to giveaway! A pair of Blundstone 500s. It's their iconic boot with a soft toe and is a great little fit.
To win, all you have to do is jump on Twitter and send a tweet to @DTTALK @WorkwearHub with the hashtag of #softas and fill in the blanks:
"__________ is as soft as ___________"
Entries close on Monday 1st July at 6pm AEST and the winner will be selected by the DT TALK and Workwear Hub team and then announced on the next DT TALK Live show… next Thursday at 7pm AEST.