The byes are over: Round 13 Review
The byes are finally over! Arguably the toughest round of the lot, Round 13, saw everything… late withdrawals, injuries and guys likely to be rubbed out. Of course some players spudded it up – and some of these were new recruits for this round – but we did get a good captain thanks to Calvin and Michael Barlow. Chat about your round now!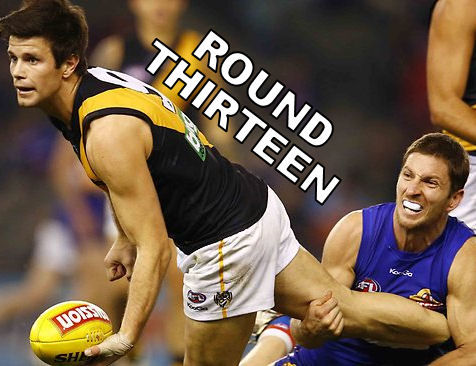 Copy and paste the following in the comments and fill it in.
Team Name:
Round 13 Score:
How many players did you field:
League Results:
Eliminator Status:
DT Studs:
DT Duds:
On the Chopping Block:
Vent/Brag/Whatever:
Stay tuned to DT TALK this week for all of the great AFL Dream Team advice you could ever need!