Two down, one to go: Round 12 Review
We've got through two of the bye rounds and we've got one more to go. Late withdrawals changed things for people this weekend but most scraped together 18 players to count for their Round 12 score. It's now time to discuss the round just gone.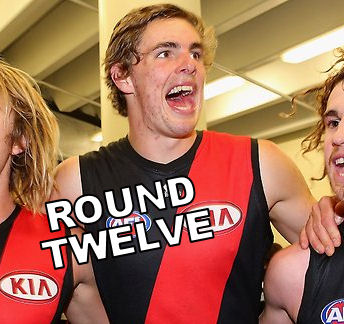 Copy and paste the following in the comments and fill it in.
Team Name:
Round 12 Score:
How many players did you field:
League Results:
Eliminator Status:
DT Studs:
DT Duds:
On the Chopping Block:
Vent/Brag/Whatever:
Stay tuned to DT TALK this week for all of the great AFL Dream Team advice you could ever need!