DT TALK Live 2013: Rd 12
It's a bumper edition of #DTTALKLIVE for the second bye week. We not only talk to the number one DT coach in the land, but we chat with Hawks Captain Luke Hodge and discuss all of the big issues ahead of Round 12. Don't forget to enter the Workwear Hub competition where you can get your hands on a heated jacket!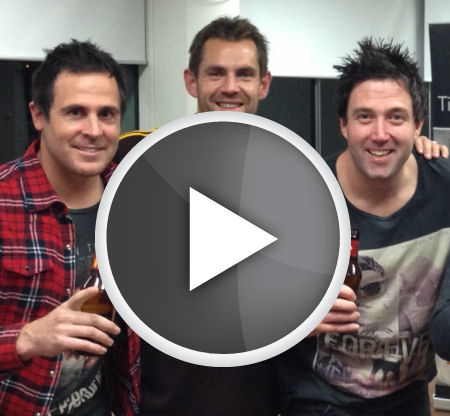 Watch on YouTube | Subscribe on YouTube
Please share this with your friends! Thanks to our loyal viewers! We love doing what we do and we hope we can help you with your team… and enjoy playing DT. Be sure to give us all a follow on Twitter and give us a like on Facebook… and even subscribe on YouTube.
WIN A MILWAUKEE HEATED JACKET!
Thanks to our good friends at WorkwearHub.com.au, we have an almighty prize to give away! A Milwaukee M12 Cordless Heated Jacket values at $299 as modeled by the boys on this week's show.
To win, all you have to do is jump on Twitter and send a tweet to @DTTALK @WorkwearHub with the hashtag of #heatup your answer to the following question:
"Which player do you need to
#HEATUP

for your Dream Team in the second half of the year?"

Entries close on Monday 17th June at 6pm AEST and the winner will be selected by the DT TALK and Workwear Hub team and then announced on the next DT TALK Live show… next Thursday at 7pm AEST.
Thanks heaps to @rumballz for another awesome lookalike!