My Team – Round 10
I've got a feeling that our two trades might be forced this week with injuries to Dean Terlich, Matthew Leuenberger and a few others. DEF/FWD Brent Staker is the early favourite for most traded in player. Discuss your Round 10 trades now.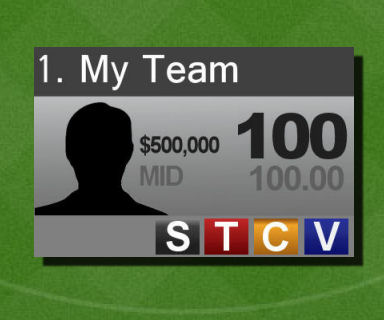 Due to popular demand, here is a 'My Team' post where you can post your teams, discuss your trades and your decisions that you want help with from the DT Talk community.
This is in an attempt to help other readers and active users of DT Talk be able to enjoy articles written for this site – and for your entertainment – without comments just being all 'Generation My" and just wanting help with their teams.
If you are wanting help with your team, then make sure you are joining in on the discussion with other coaches with theirs.