Game of Thrones v AFL Fantasy
GUEST POST FROM DT INSIDER: Hearing Ray Chamberlain refer to Trent Cotchin as "Your Grace" in a recent game at Kings Landing (the MCG) inspired us to immediately draw parallels between our great game and another game, the epic saga, the Game of Thrones.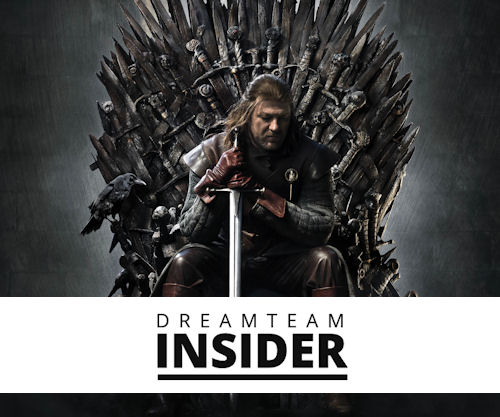 Got any more ideas for Game of Thrones/DT comparisons? Go to our Twitter page @DTinsider_ and leave your suggestions. The ones best will be re-tweeted!
GUEST POST: Thanks to The Addict at dtinsider.com – give them a follow on Twitter and a like on Facebook.