Warnie on Sport FM – 9 May 2013
Listen to Warnie on Sport FM talking AFL Fantasy with James Farron on "The Drive" from 9 May, 2013. They chat about how awful last week was and answer a heap of listener questions.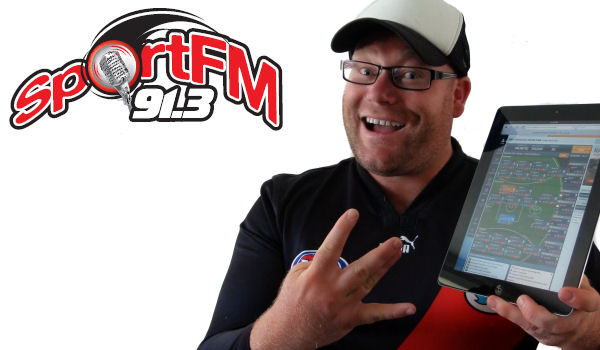 Warnie appearing on "The Drive" with James Farron on Sport FM. 9 May, 2013. Click here to subscribe on iTunes.
Audio clip: Adobe Flash Player (version 9 or above) is required to play this audio clip. Download the latest version here. You also need to have JavaScript enabled in your browser.