Harlem Shake AFL Fantasy Style
With the Harlem Shake doing the rounds on the Internet, we though we'd have a crack at our own. Check out some of the DT Talk team having a crack at Aurora Stadium in Launceston.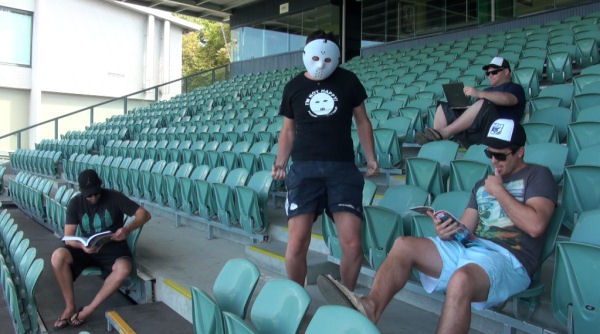 Thanks heaps to Jonty, Nathan, Jessie, Zane, Chook, Pokey, Tit-ed and Jordan for having a bit of fun with us this arvo.