AFL Fantasy is here for 2013
Woohoo! AFL Fantasy has been launched for 2013! A new sponsor, a slick makeover and a couple of new games are the exciting things we've noticed.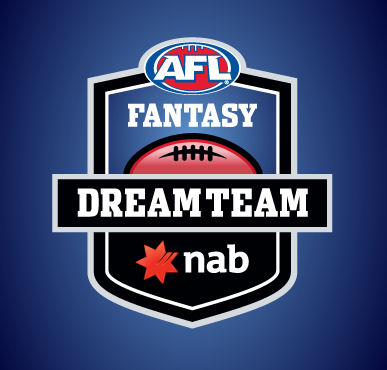 AFL Fantasy has just been launched for the 2013 season with the classic Dream Team game ready to go, but joined by AFL Fantasy Elite (draft game) and AFL Fantasy Match Day (mini-DT game).
Some videos to check out:
The big news to come out of the launch is that there is a new sponsor of the game… NAB (National Australia Bank). There is no word on prizes as yet. But surely being a bank, it'll be back to cash, like the good old days!
The site has had a nice makeover – I am especially loving the player photos on the ground! They look awesome.
So anyway, what are you doing here? Start making your team!
TWITTER: @WarnieDT – chat to me about everything #AFLFantasy!